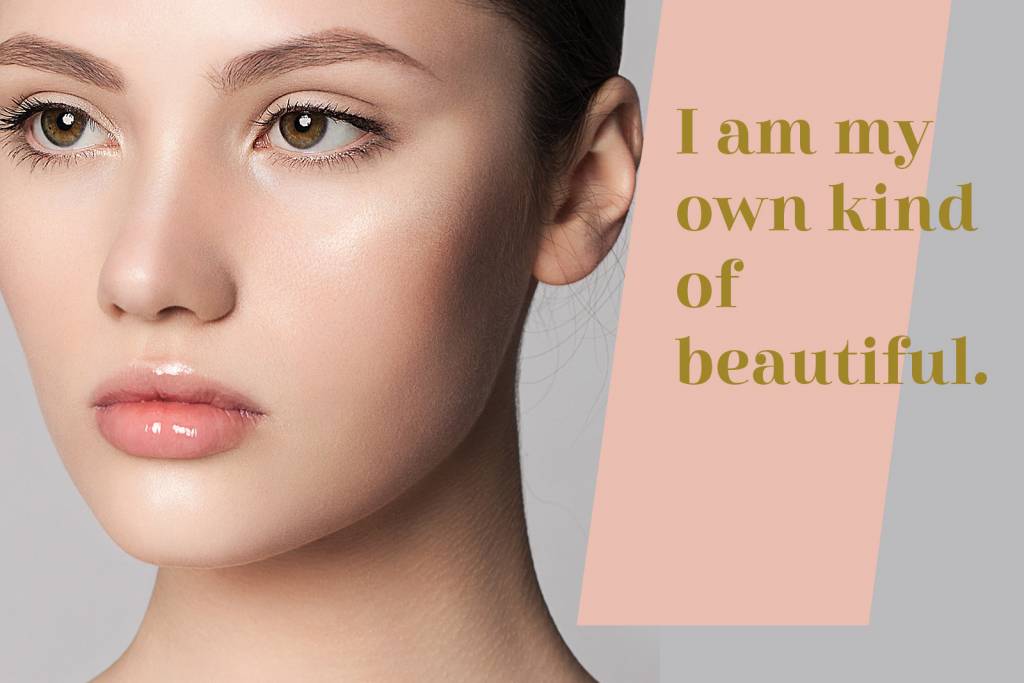 Ageless Medi-Aesthetics, located next-door to Ageless Medical, is the brand's latest expansion to bring a suite of cutting-edge face and body care solutions to urban dwellers. With over 18 years of experience in the field of aesthetic medicine, Dr Lam Bee Lan brings an amalgamation of her experience and medical knowledge to curate medical- grade solutions designed to achieve skin and body brilliance.
At Ageless Medi-Aesthetics, you can expect result oriented treatments ensuring that you leave looking better than before. A variety of medical grade facials are specially curated to improve skin quality while a variety of energy based devices are available to improve body health.  
Specially designed for the busy working individuals in and around Singapore's world-famous shopping district, the Ageless Medi-Aesthetics menu provides face and body treatments that are one step short of a visit to a skin doctor's office, yet at a superior quality as compared to services provided by a traditional beauty salon.
Newsletter Signup
Subscribe for the updates!