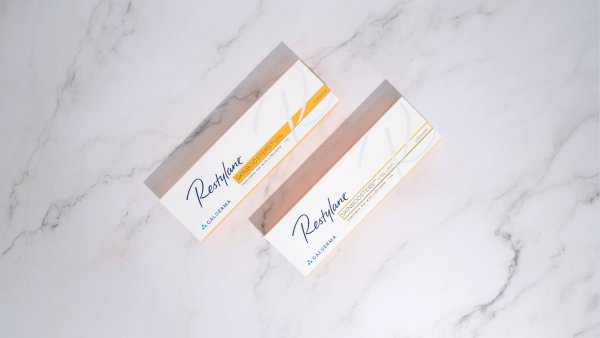 What is Skin Booster?
Many women and men face the problem of having parched, dehydrated, crepey skin and dull skin as they age. The reason is that the body is unable to produce enough hyaluronic acid (HA) and collagen to replace and keep up with the depletion, which leads to the appearance of dry, saggy, rough and wrinkly skin.
Skin boosters, commonly known as 水光针, work by injecting HA into the skin to hydrate and plump up the skin to recreate the roundness and cheek fullness that resemble youthfulness. 
How does Skin Booster work?
Skin booster is a stabilized HA and is delivered into the superficial layer.  During treatment, a series of micro-injections is directed just below the surface of the skin. These injections are performed to activate fibroblasts, a type of cell that promotes new collagen and elastin formation, and to deliver hyaluronic acid, to attract water into the skin.
With the increase in moisture retention, the skin is firmer and has a healthier and stronger structure. The deep hydration helps improve elasticity, reduce surface roughness and pore size, giving the complexion a radiant and dewy look with face-lifting effects.
Skin boosters can be used in men and women across all age group, starting from 20s as a preventive therapy to slow down the process of aging; to 40s, 50s and 60s to treat sun-damaged skin. 
What can Skin Booster treat?
The treatment is highly recommended for patients who seek to improve their skin's overall quality and degree of hydration. It hydrates skin well to produce radiant, and plumped complexion.
Skin boosters can also be done on the hands, neck and décolletage.     
How many sessions are needed?



Three treatment sessions, done on a monthly interval is usually recommended for optimum results. Maintenance sessions can be done at every six months thereafter.   
Is there any downtime?
There is no downtime and patients can resume normal activities after treatment.