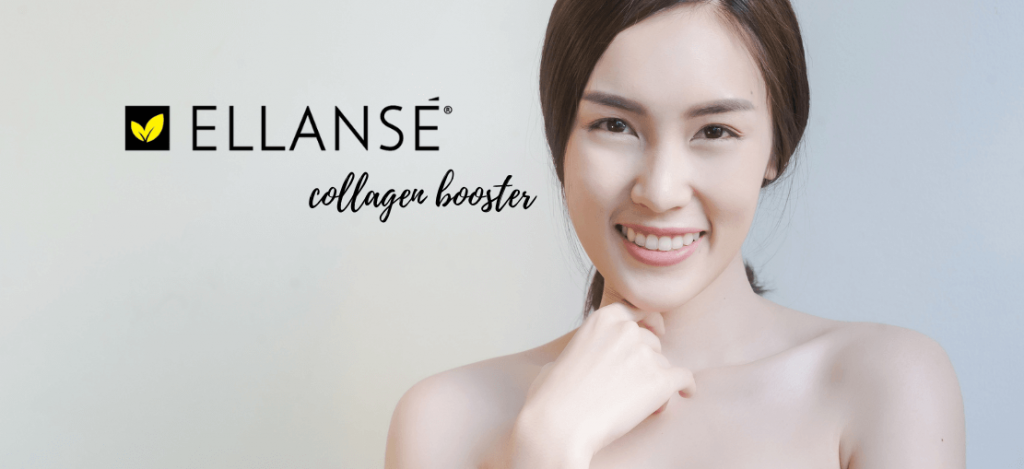 What is Ellansé Collagen Booster?
Traditional dermal fillers can only solve the fine lines, wrinkles and folds on the skin. Ellansé can not only correct these wrinkles but also stimulate the body's collagen to truly treat the underlying causes of facial aging.
Due to its unique characteristics, in addition to stimulating the body's own collagen, patients can also quickly correct wrinkles. The effect is gradual and long-lasting, giving a natural youthful appearance.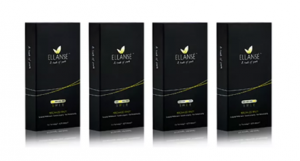 Ellansé works differently from other HA fillers.
It has unique properties to immediately fill and volumize the face, at the same time, stimulate your own collagen.
It lasts for 2 years, making it a cost-effective treatment.
Collagen is one of the important supporting structures found naturally in our skin, helping to maintain proper firmness, elasticity and softness. Over time, our skin gradually loses its natural collagen, causing facial sagging and the formation of wrinkles and folds.
What can Ellansé Collagen Booster treat? 
Areas of treatment include marionette lines, nasolabial folds, chin definition, jaw line, cheek augmentation, forehead and temples and brow. Treatment takes approximately 30 minutes and only one session is needed to obtain immediate results and long-lasting correction, making it a cost-effective treatment.

How does Ellansé Collagen Booster work?
As the aging skin loses its structural proteins (collagen and elastin), it becomes lax and begins to sag, which contributes to a tired and aged look.
Decrease in the level of collagen
Changes in histological characteristics (collagen fibers distribution)
Changes in ultrastructure (collagen network disorganisation)
Fragmentation of fibrils, fibroblast can no longer bind
Collagen In Aging Skin:

Collagen In Youthful Skin:

Ellansé uses the body's natural response to stimulate the formation of your own collagen.
Why choose Ellansé Collagen Booster?
Remove deep wrinkles
Natural Volume
Skin Elasticity
Long-Lasting
Fast Recovery
How many sessions are needed? 
Generally only one session is required and treatment can be repeated after 2 years.
How long will the results last?
The results for Ellansé is immediate, and results get better with time as it regenerates our own collagen and improves skin quality as well. The result will last 2 years, compared to regular hyaluronic acid fillers which last about 12 months.
More on Ellansé Collagen Booster: