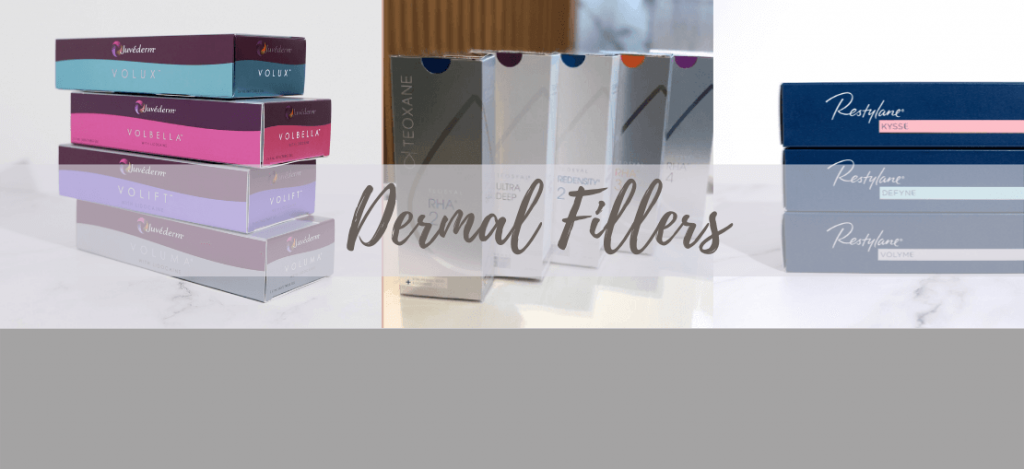 What are Dermal Fillers?
Dermal fillers are one of the most popular aesthetic treatments because they provide fast results without undergoing surgery. They are gel-like substances that are injected beneath the skin to sculpt the face for a youthful contour.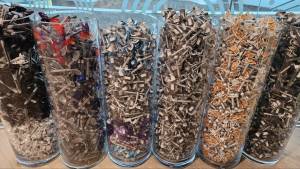 It is commonly used to re-volumize the face to restore volume loss, smooth lines and wrinkles, and improve and enhance facial contour through the strategic use of fillers. We use FDA-approved hyaluronic acid fillers; they are absorbed by the body and eventually metabolized away.
What can Dermal Fillers treat?
For Anti-ageing Effects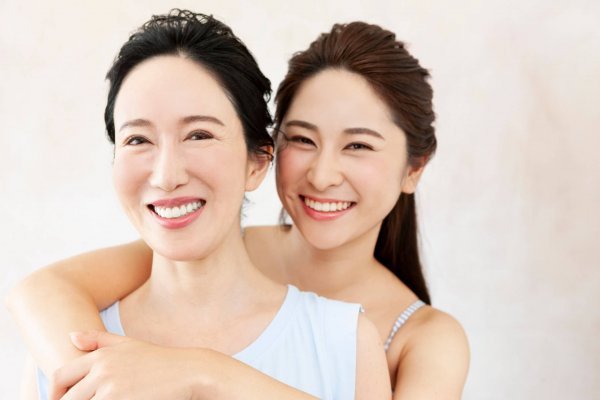 By Filling in Wrinkles, Replacing Volume Loss
When we age, our body slows down collagen production, and experiences fat loss/redistribution, and bone loss; skin gradually loses its volume and elasticity resulting in hollowness, saggy face and sagging jowl and the formation of static and dynamic wrinkles and lines.
Dermal Fillers can be injected from beneath the skin at the hollowed areas of the face such as the forehead, undereye areas, temples, cheeks and décolletage to volumize, soften lines and restore your skin's youthful appearance.
Laugh Lines
Deep laugh lines make us look like we have aged overnight. Filling up these lines tends to take years off our age and make us look much younger.
For Face Augmentation (Nose, Cheek, Chin, Lips)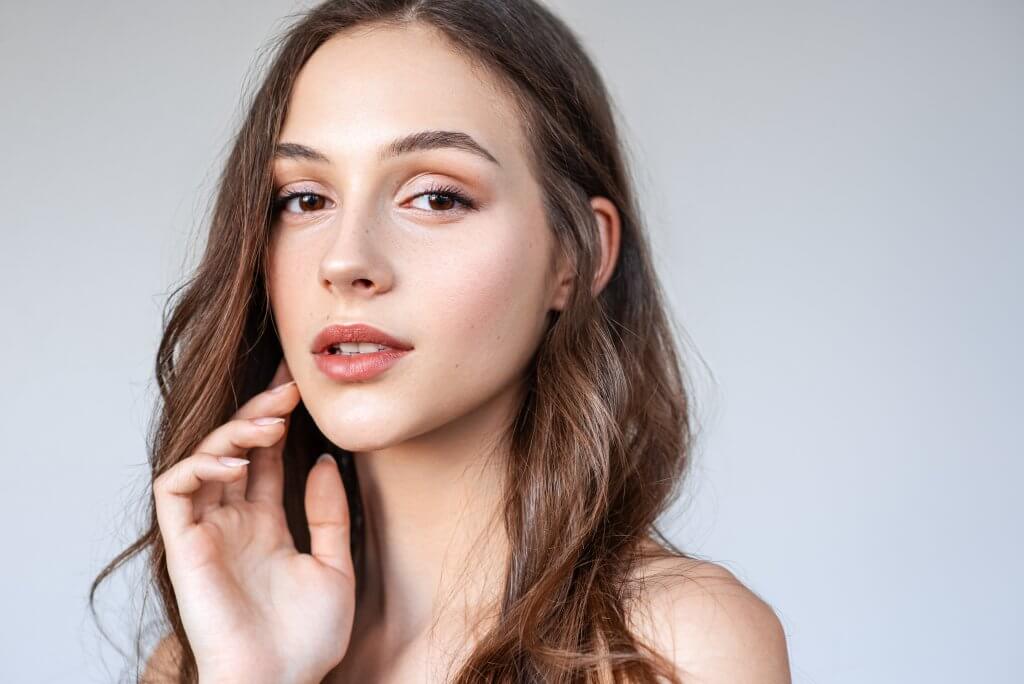 Nose
Nose fillers provide great results for those with flat noses, deviated noses and short noses. Dermal fillers can be used to enhance the nose bridge and reshape the nose tip by considering the harmony of the face from the forehead, nose, and lips to the chin.
Cheeks
Cheek correction with dermal fillers not only improves the appearance of flat or hollow cheeks but also lifts jowl and softens nasolabial folds (laugh lines). Volumized cheeks can also help to reduce the appearance of eye bags.
Chin
A weak jawline and receding chin result in a lack of feature definition. Enhancing the jawline and chin with dermal fillers, provide structure and beauty to our face.
Lips
Dermal fillers can improve the appearance of thin and dry lips by adding shape, structure and volume.
Hand
Fillers are used for hand augmentation to correct volume loss in the back of the hands.
Dark Eye Circles and Eye Bags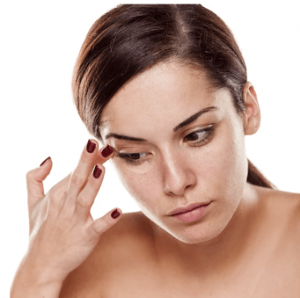 There are different causes for dark eye circles, either due to sunken, depressed undereye and/or pigment around under the eyes. For dark eye circles caused by depressed/sunken eyes, eye fillers can fill up the tear trough areas to reduce the appearance of dark eye circles.
By filling up the surrounding undereye areas, eye fillers flush out the appearance of the eye bag immediately, resulting in a bright and rejuvenated look.
What are the types of Dermal Fillers available?

Hyaluronic Acid Fillers (HA Fillers): Juvederm, Teosyal, Beloterol
Made of hyaluronic acid, a substance that our bodies naturally produce to retain the moisture in our skin. As we age, our body cannot replenish the hyaluronic acid we lost, resulting in loss of firmness and plumpness of the skin. The increased level of HA in the skin helps to retain moisture, improve elasticity, and reduce surface roughness and pore size, giving the complexion to appear tighter and more supple. The treatment effects will last from 6 to 9 months.
Non-HA Fillers: Ellansé (commonly known as "Collagen Boosters")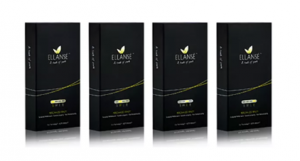 Ellansé works differently from other HA fillers.
It has unique properties to immediately fill and volumize the face and, at the same time stimulate your own collagen.
It lasts for 2 years, making it a cost-effective treatment.
Unlike traditional HA fillers, Ellansé works to correct wrinkles and folds at their roots by stimulating the body's own collagen to treat the underlying causes of facial ageing. Known for its long-lasting effects of up to 2 years, Ellansé is made of a biodegradable synthetic material called polycaprolactone (PCL) microspheres suspended in a water-based carboxymethylcellulose (CMC) gel-carrier.